From innovative concept to polished finished product, refining all aspects of the NPD process
Successful new products are essential for survival
New product launches can be costly, time-consuming and risky, with more new products failing than succeeding. Yet, introducing new product offerings is vital in ensuring continued business growth and competitive advantage. At Nailed On Research, we're here to help you make informed decisions based on actual market opportunity and consumer insights, working with you to bring your product to life.
From idea, to prototype, to scaling up for seamless commercial manufacture, we'll help you to get your product to market faster, cheaper and more successfully. Whether you're looking for start-to-finish assistance or an expert to work alongside your in-house team, we'll utilise years of experience within New Product Development.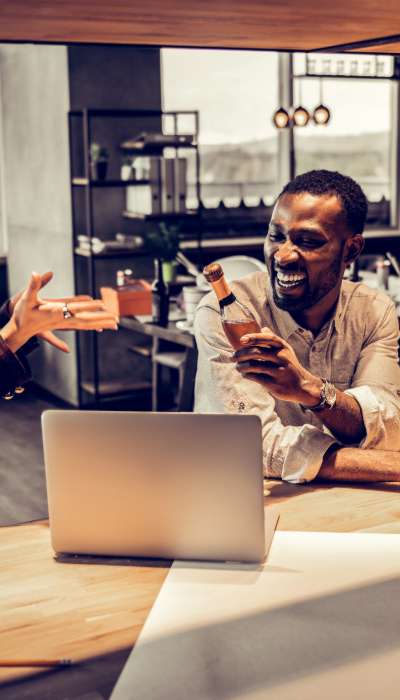 Want to find out more about our New Product Development service?
Our New Product Development service in a nutshell
 The connection between market research and developing successful, customer-facing products is irrefutable wherever you are in the product lifecycle, whether you're altering an existing product, adding to a current product line or creating an entirely new product. Rather than focusing on your product in isolation, our New Product Development research also covers packaging, delivery, reputation and other peripherals, helping you to identify key issues and avoid expensive mistakes.
New Idea Generation
Gain access to insights about your audience and any unfulfilled consumer needs with our bespoke trend research, assisting you in generating tailored and proactive concepts.
Read more >>
Concept Screening
Identifying potentially successful and feasible concepts early on in the NPD process, we'll help you to focus your resources on the new concepts that are most worth pursuing, with the greatest probability of success.
Product Testing
Vital for gauging consumer response to your new product, we'll carry out extensive sensory and product testing to identify areas for improvement.
Read more >>
Branding & Packaging
Critical to new product success, assessing and evaluating consumer sentiment towards your branding and packaging is an important step for projecting the right image to your target audience.